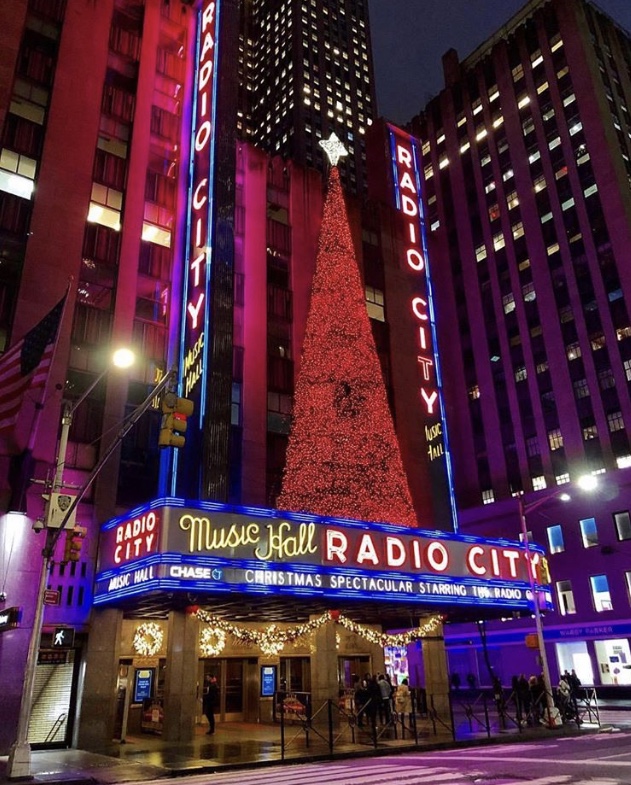 The SDA Glee Club and Dominoes are gearing up for a very busy holiday season of performances. It begins on Tuesday, December 4, when they will make their tradition appearance at the Jersey City Hall Tree Lighting Ceremony at 5:00 p.m.  Further information can be obtained at jerseycityculture.org.
On Thursday, December 6, the Glee Club will be the opening set to the Radio City Music Hall Christmas Spectacular at 11:00 a.m.  They are scheduled to perform at 10:40 a.m.
On December 12, they will appear at the exclusive New York Athletic Club, located at 180 Central Park South in New York City.
The group will conclude their Christmas performance season with a Fortieth Anniversary Christmas Concert to be held at St. Aloysius Church at 4:00 p.m.