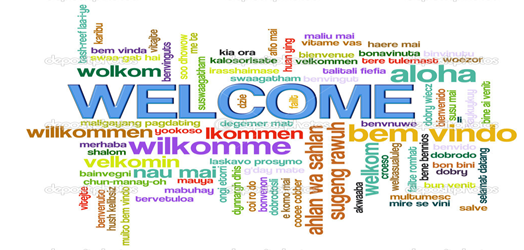 Thursday, September 12, 2019
Join the Parents' Association for a quick snack and beverage in ELAN and introduce yourself! We all look forward to meeting old friends and welcoming parents new to SDA.  We will be sharing information on events and meetings that will go on throughout the year as well as answering any questions you may have regarding the Association.
Stop by before, during, or after you have gone through your daughter's daily schedule. We will be there beginning 6:00 pm and closing up at 8:00 pm. Please use link to RSVP your attendance.