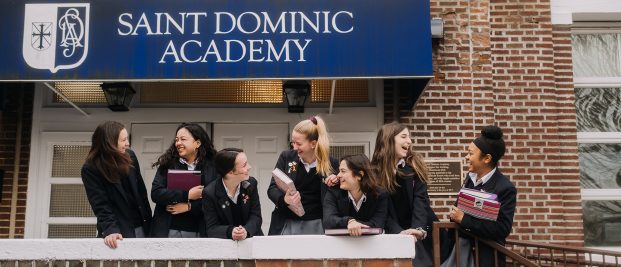 Thank you for registering for our upcoming 7th and 8th grade info session! A zoom link will be sent to you on the morning of March 25th for the 6 p.m. event. 
We look forward to "seeing" you!
If you have any questions regarding this event, please contact Kristen Mallon, Enrollment Manager, at kmallon@stdominicacad.com or (201) 434-5938, ext. 14.